About Pioneer Bible Translators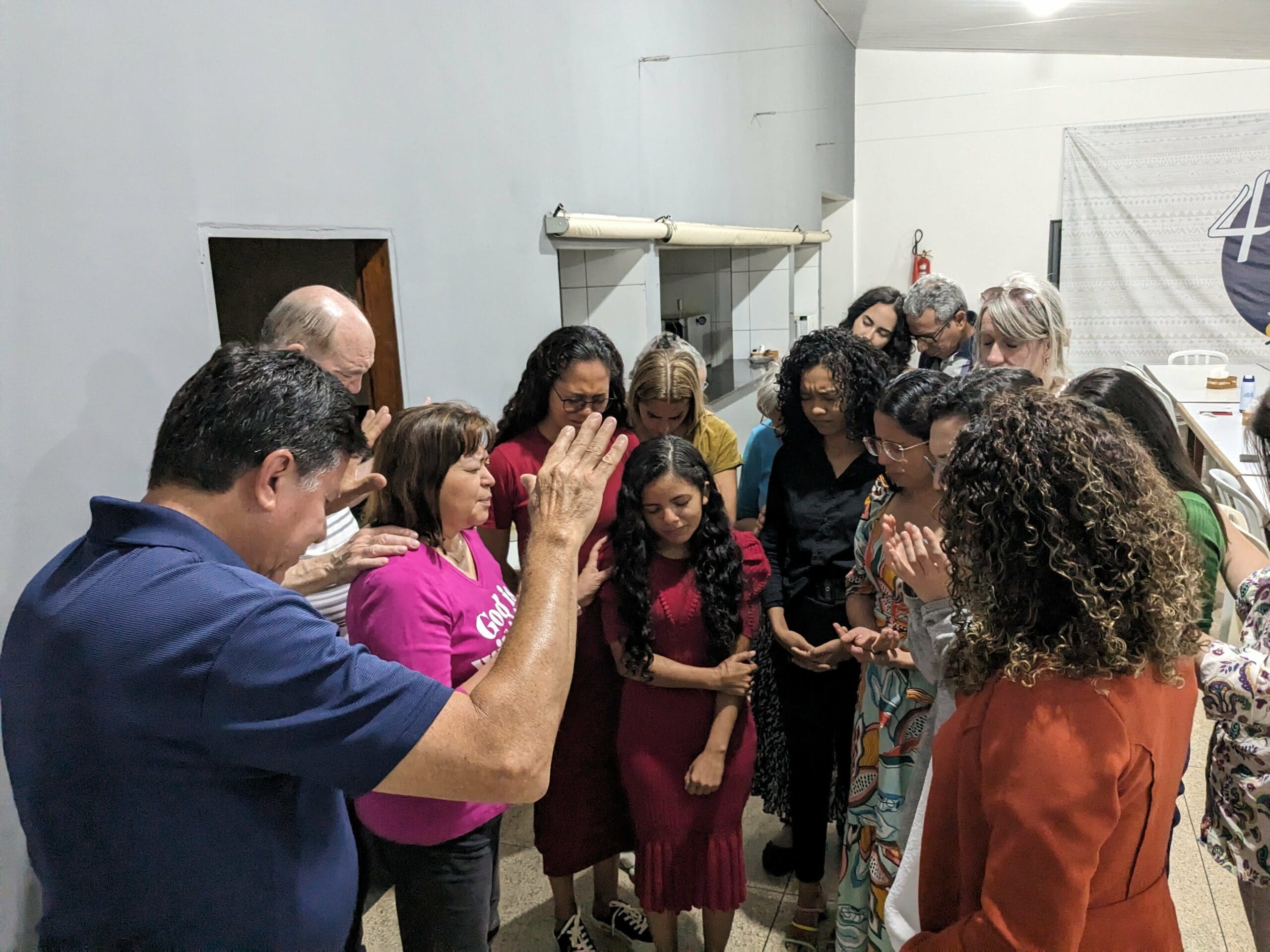 The Global Partnerships Division develops the capacity of the global church to disciple the Bibleless.
Pioneer Bible Translators partners with like-minded agencies to recruit, train, and send teammates from other countries. Each partnering agency embraces the core values and ideal culture of Pioneer Bible Translators, while at the same time creating an environment appropriate to its own culture.
These teammates are working to fill the gaps in the Bible translation movement so that we and our partners will see churches with Scripture transforming every language group on Earth by 2050.
God has given His mission to His people throughout the world. Churches throughout the world are embracing their part in the Great Commission and want to bring God's Word to the Bibleless. They recognize the experience and expertise of Pioneer Bible Translators. Pioneer Bible Translators recognizes that we need international teammates to fulfill the mission that God has given us.
The diversity and abilities they bring are blessing this movement. In some areas of the world, believers from other countries can enter, remain in, and gain cultural acceptance more easily than North Americans.
As believers from around the world partner together, they are partnering with God to fulfill his mission.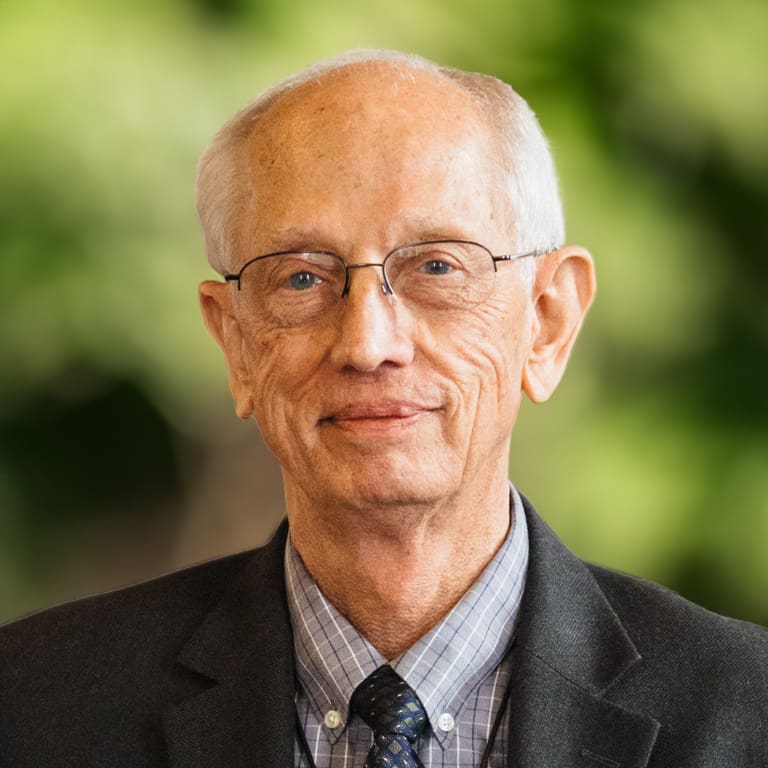 Rondal Smith, PhD
Director, European Recruitment and Development
Jan Barczuk
Director, Pioneer Bible Translators of Poland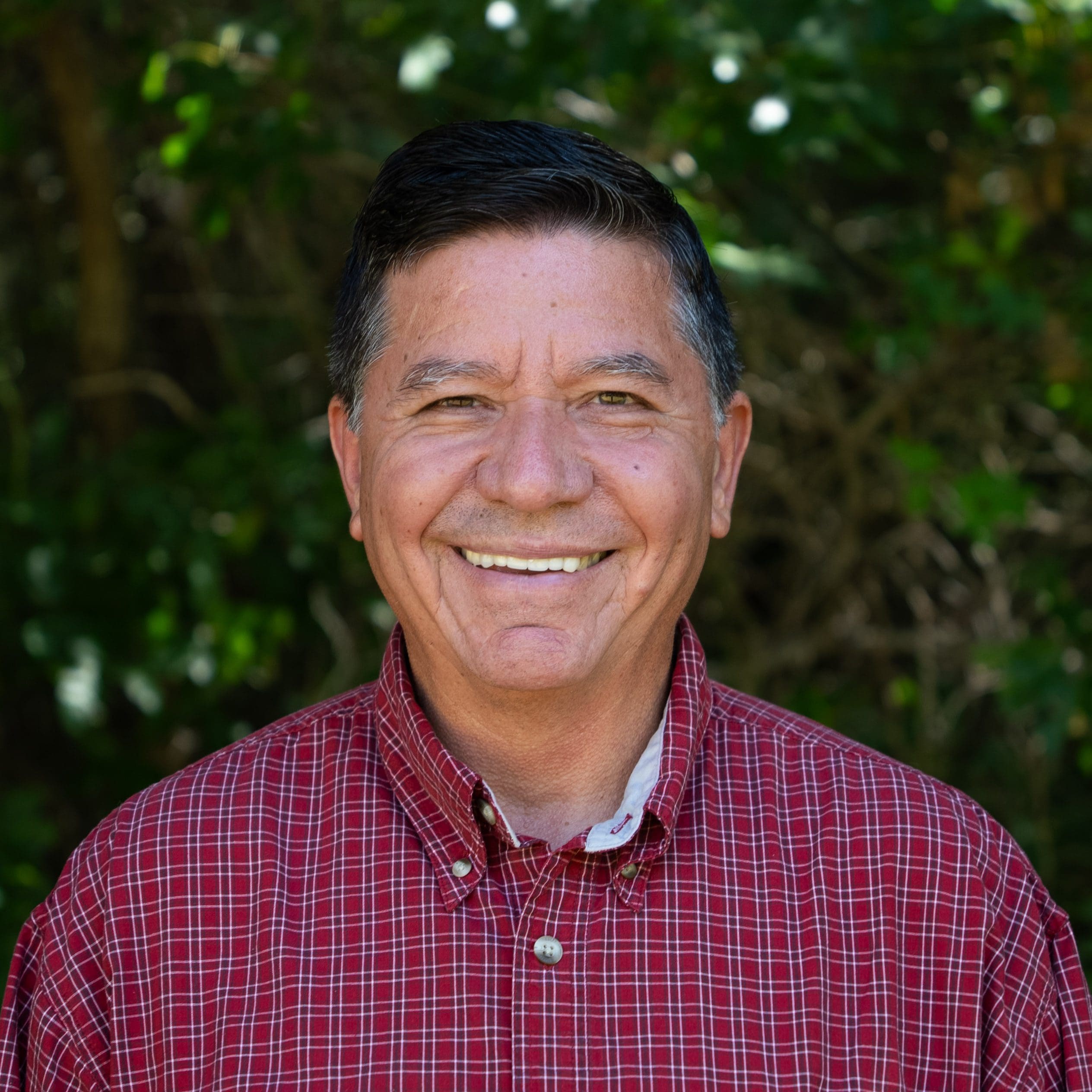 Valdecy DaSilva, DMin
President, Executive President, Missão Pioneiros da Bíblia in Brazil
Inga Richardson
Administrator, Pioneer Bible Translators of Canada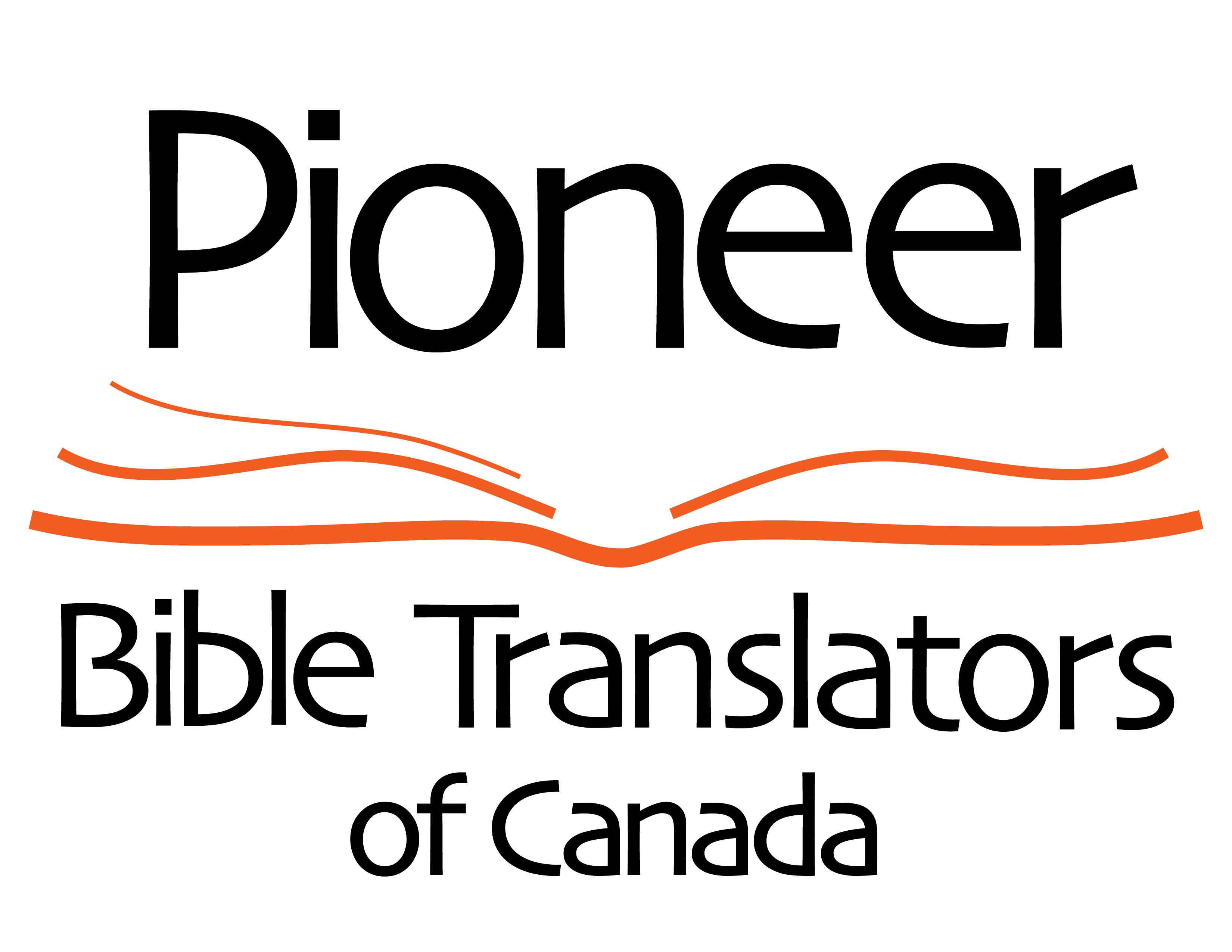 Pioneer Bible Translators of Canada
Bible Translators of Ukraine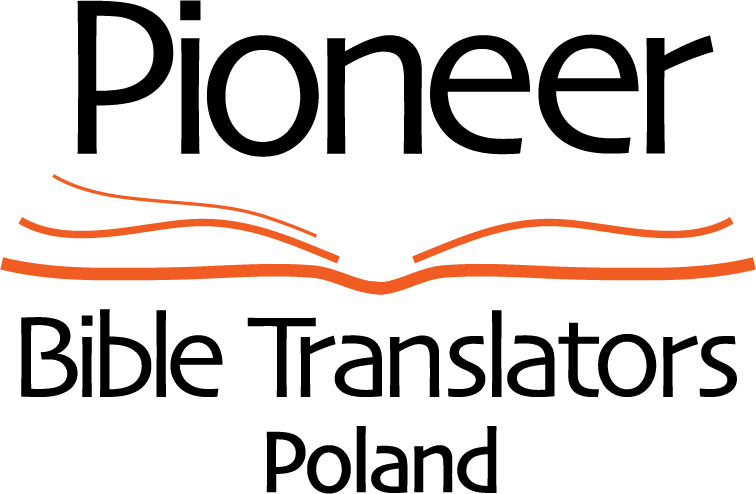 Pioneer Bible Translators Poland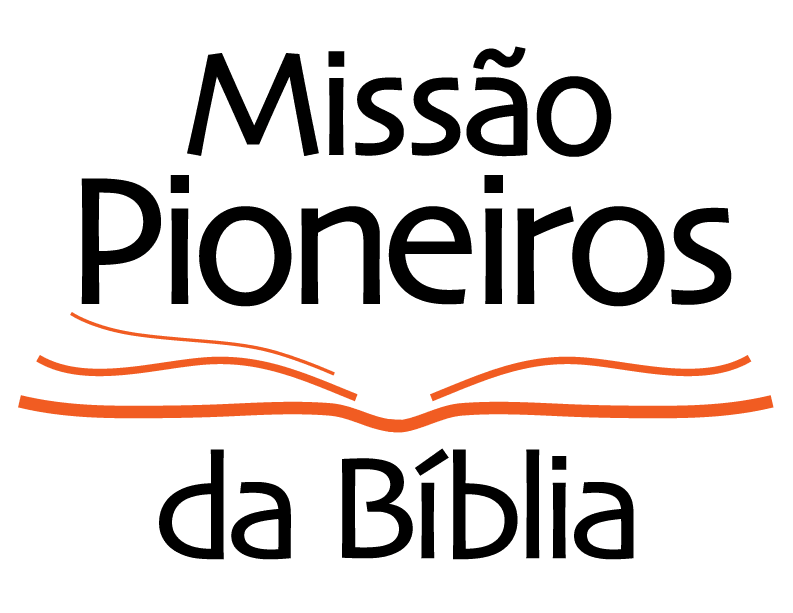 Pioneers of the Bible Mission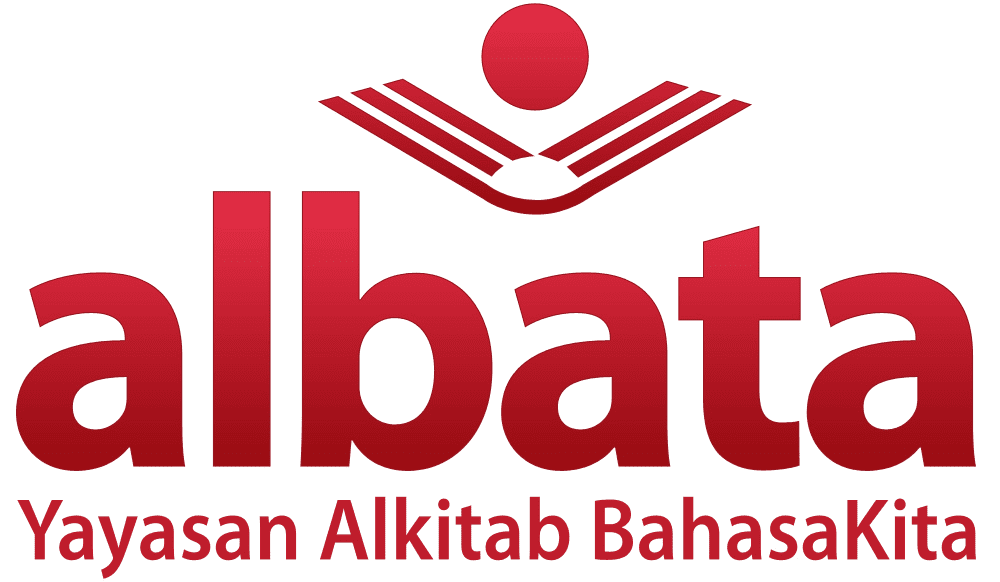 Our Language Bible Foundation in Indonesia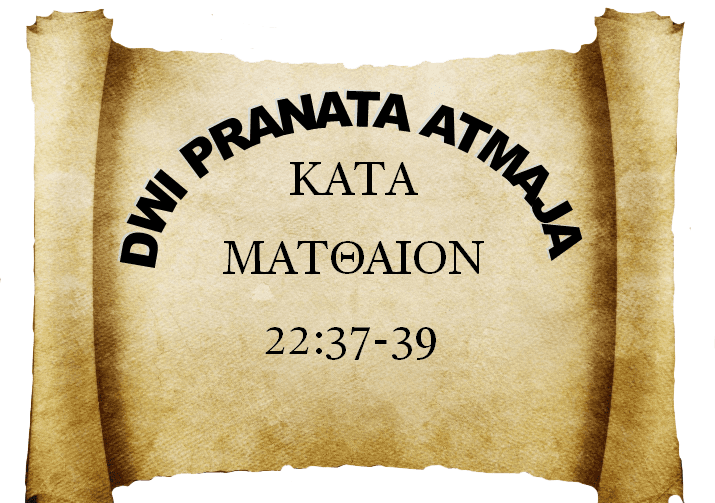 Foundation DWI Pranata Atmaja in Indonesia