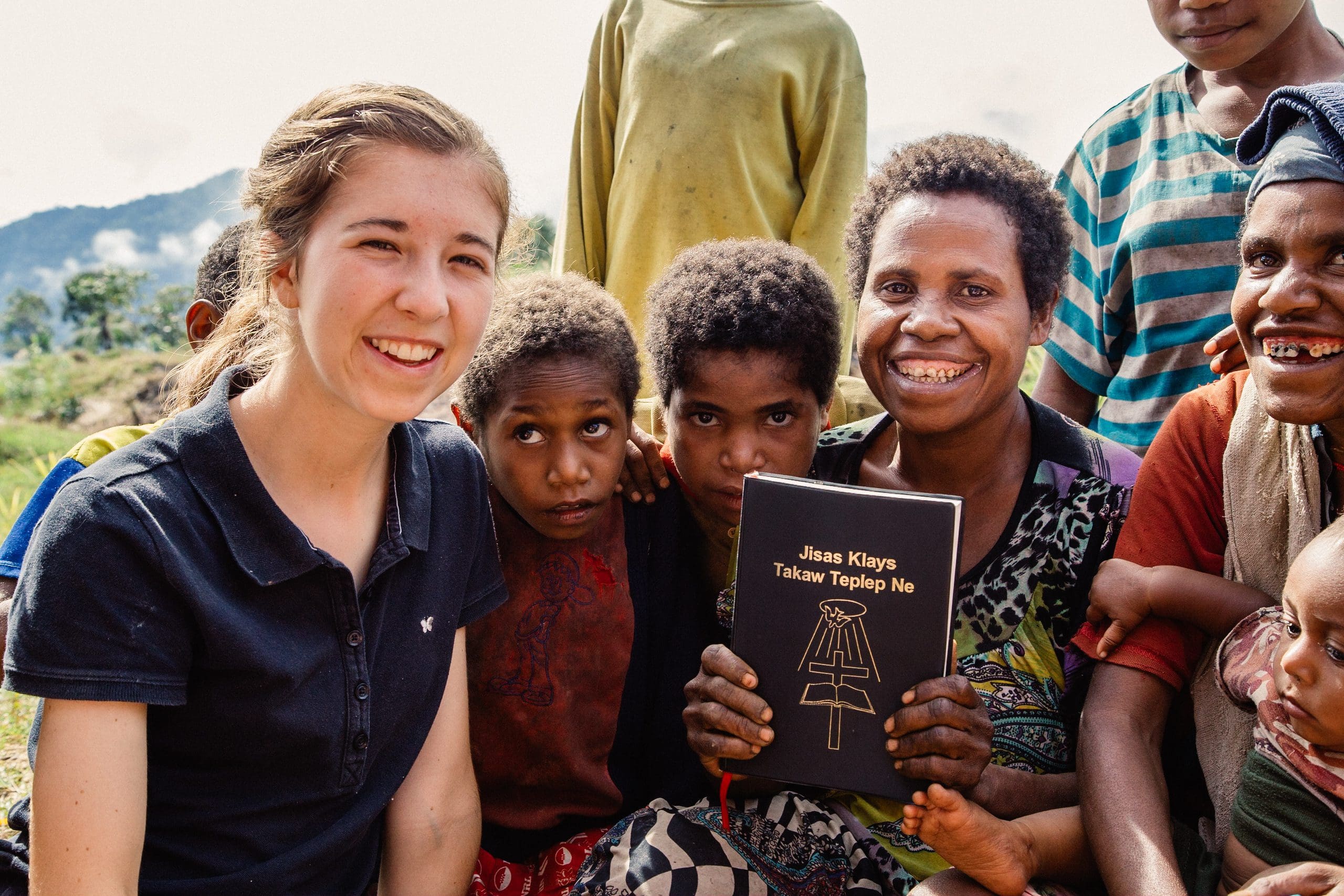 You Have a Role to Play.
Is God Calling You?
We are praying for the right new people to join our team as missionaries and staff members. We have roles to match diverse talents, career paths, and educational backgrounds.
Evangelism & Discipleship
Counseling & Life Coaching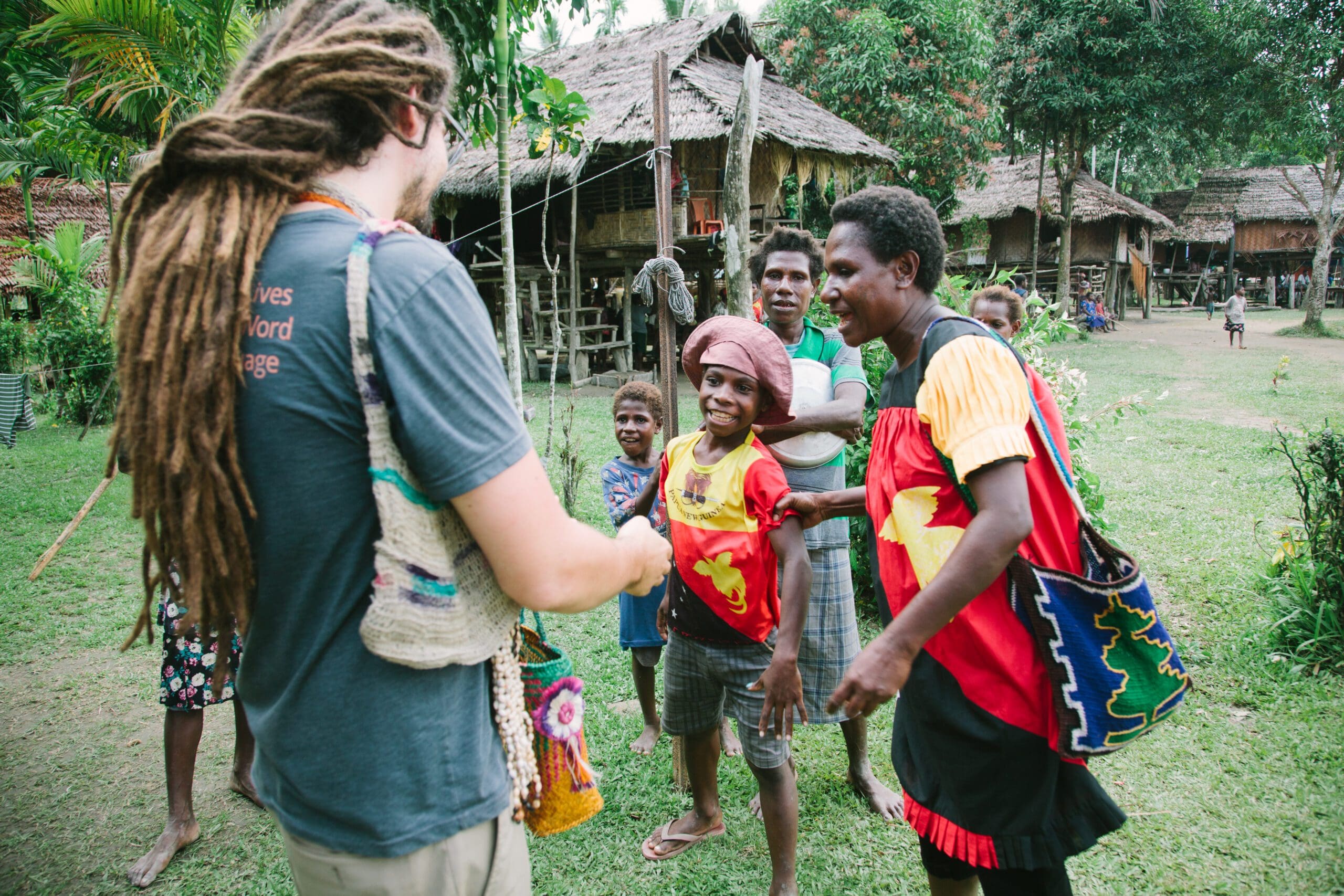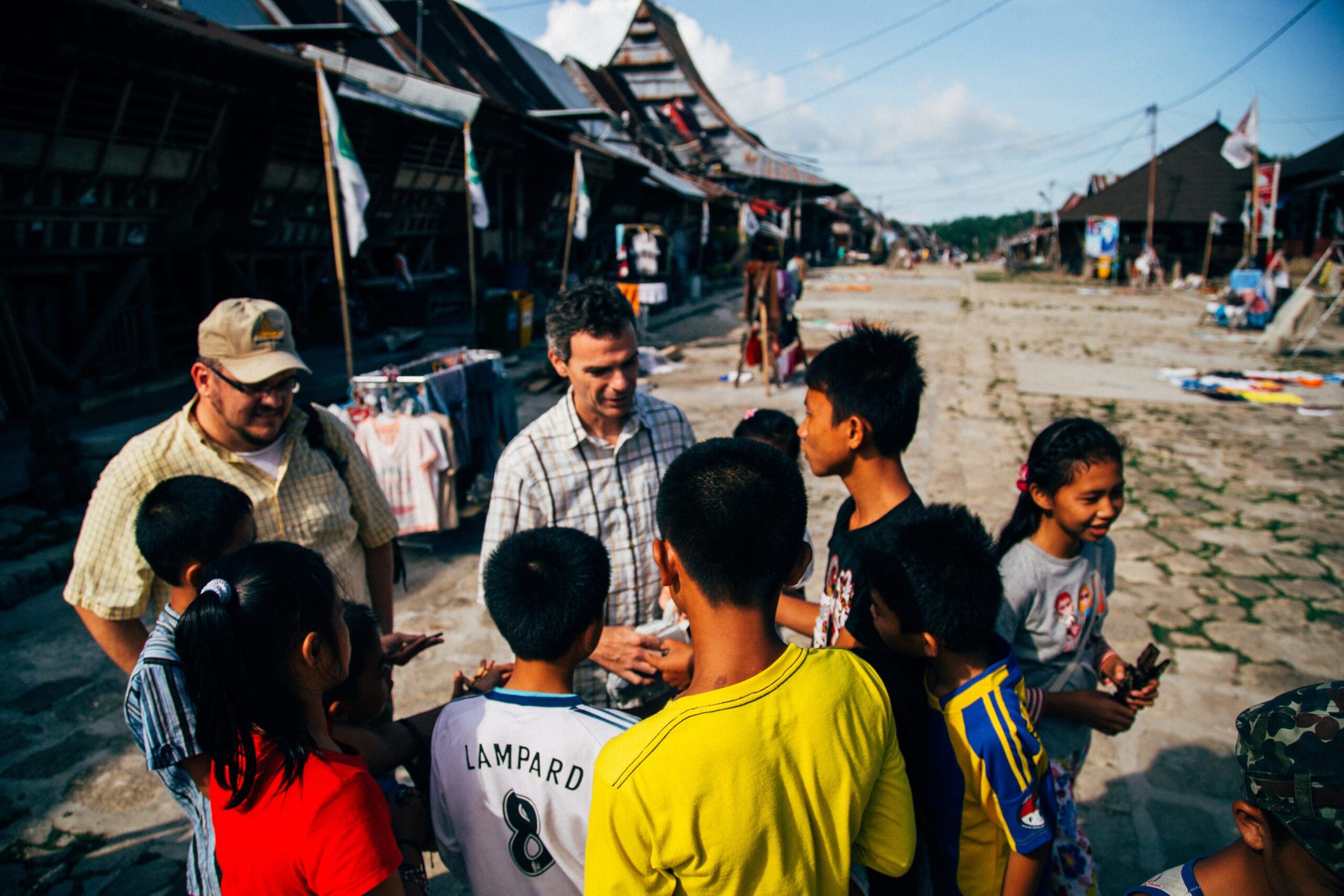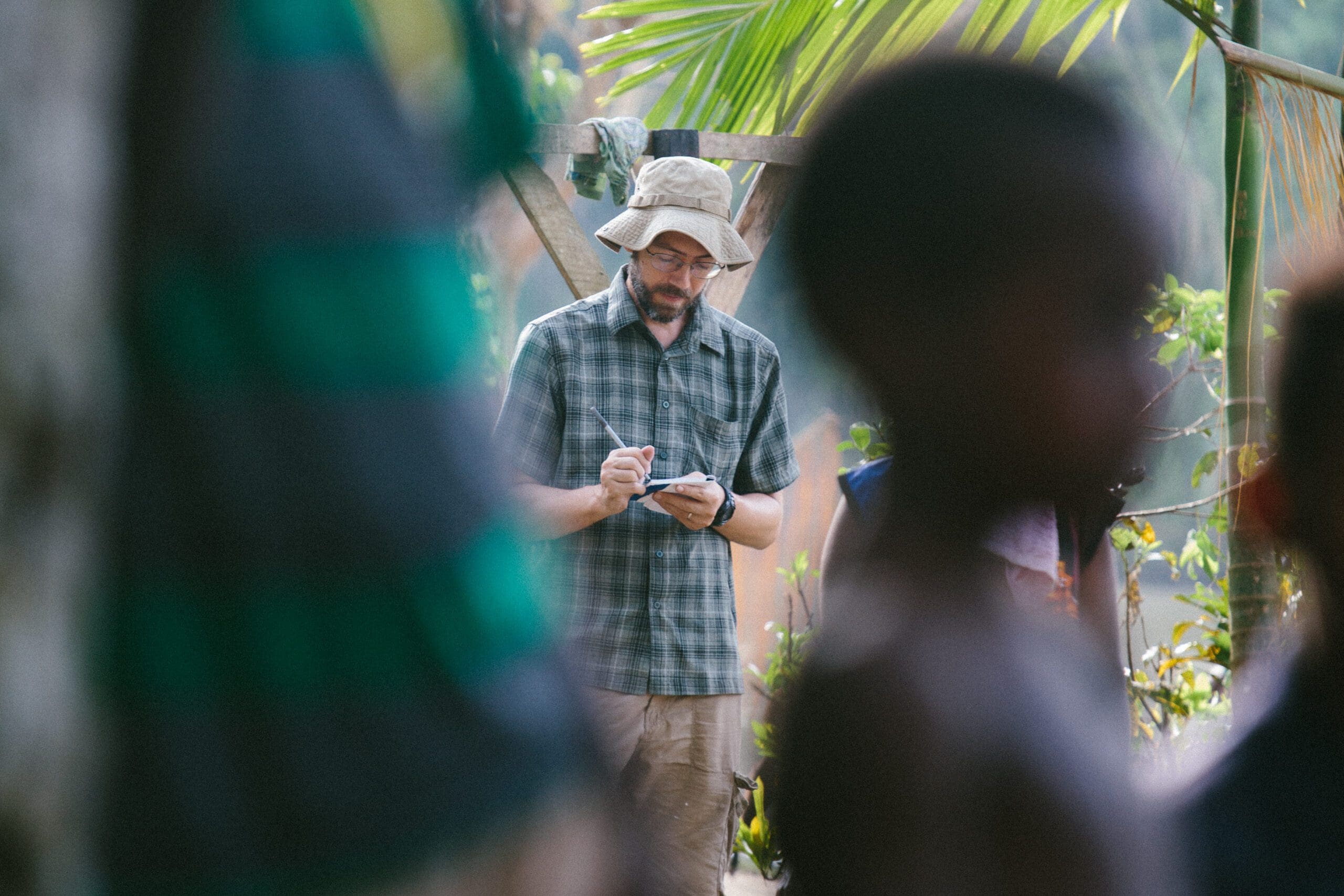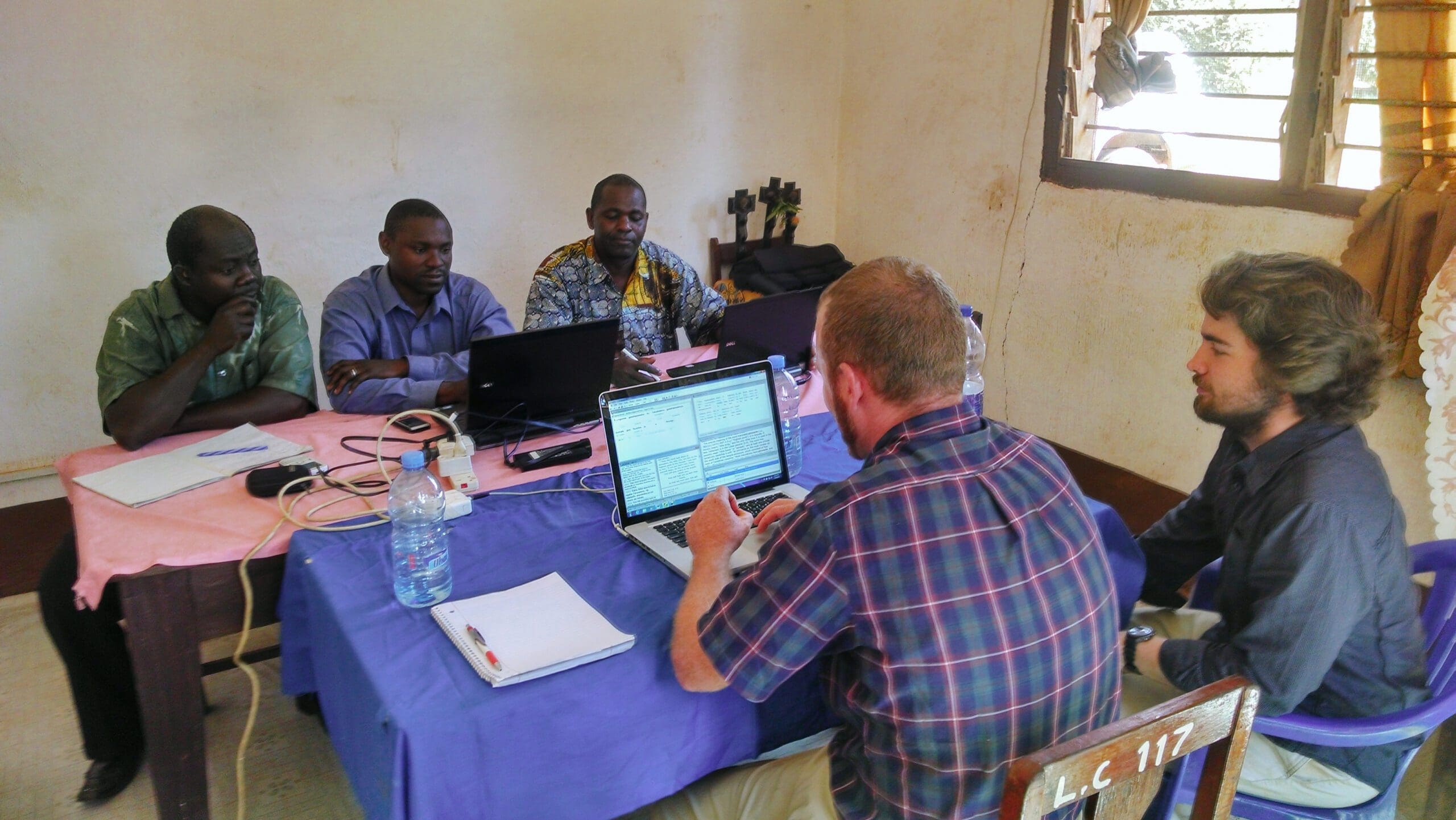 Discover Pioneer Bible Translators
Discovery is designed for you to learn more about Pioneer Bible Translators' ministries and find out where God might be leading you to serve. You can learn if your gifts, passions and sense of calling is a good fit with Pioneer Bible Translators. You will learn from experienced field missionaries about what it looks like to take the Gospel to the ends of the earth.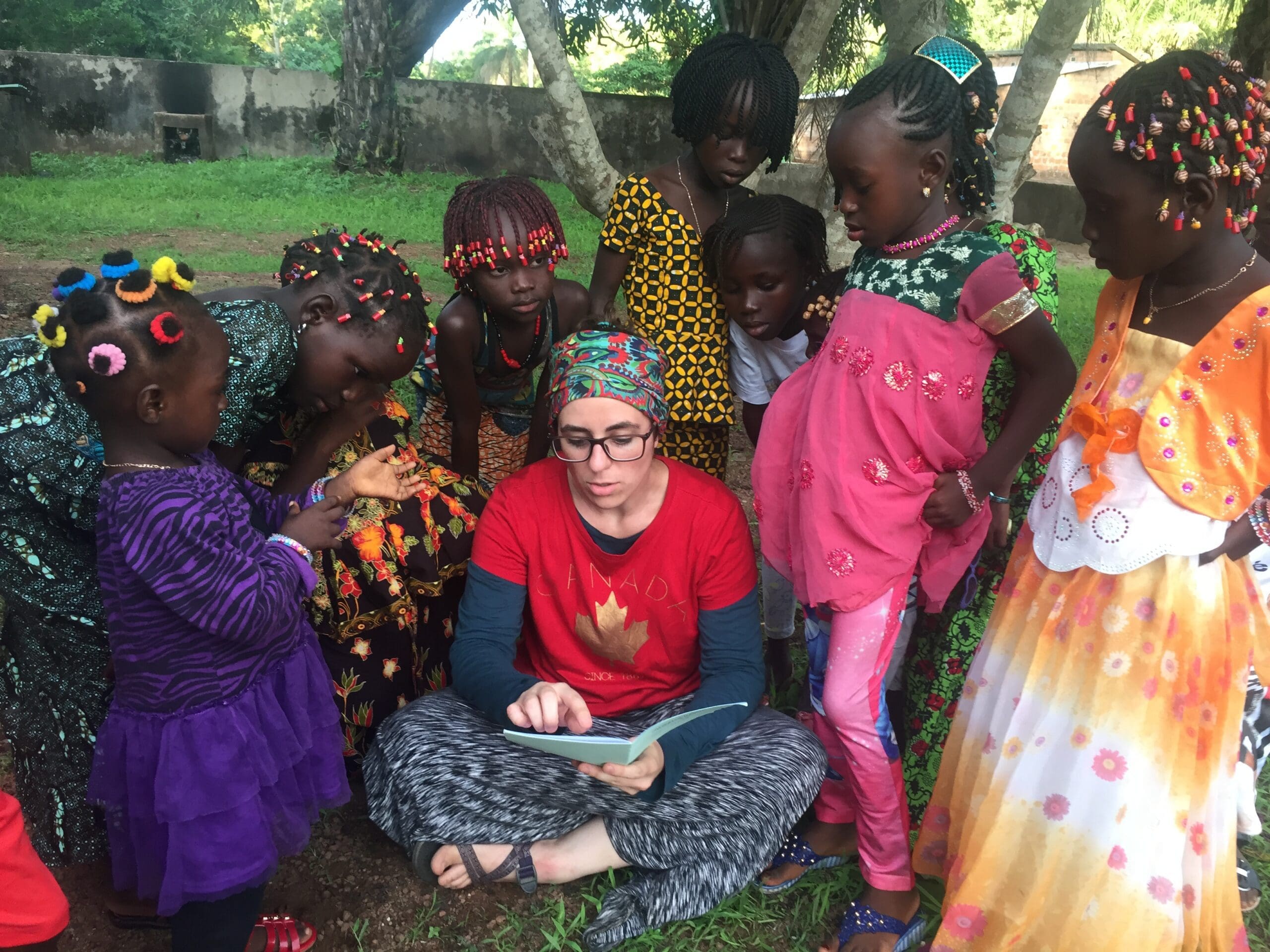 Internships
Experience Cross-Cultural Ministry
An internship with Pioneer Bible Translators can be a great way to discern what it's like to be a missionary. We offer a variety of overseas and stateside internships to help you gain practical ministry experience and come face to face with what God is doing around the world.
Marketplace Engagement
Use Your Work to Expand God's Kingdom
You can use your business skills to serve Bibleless communities around the world. Pioneer Bible Translators gives you the unique opportunity to align your professional life with your Christian faith, whether you're a budding business major or a seasoned corporate leader. In addition, you can mentor people who want to establish businesses in areas closed to traditional evangelism.
God Can Use You to Transform Lives Through His Word.
Here's How to Join Pioneer Bible Translators:

Let's Talk
Let us help you discover if Pioneer Bible is the right fit for you. We want to hear your story, explore how you can serve, and pray with you as you discern God's will.
Start an Application
We'll guide you through the next steps toward becoming a teammate and help you find a role that matches your gifts and passions.

Prepare to Serve
Your personal coach will guide you through the onboarding process and prepare you for long-term success.

Embrace Your Calling
Work alongside your teammates to see transformed lives through God's Word in every language.