Let's Do Missions Together.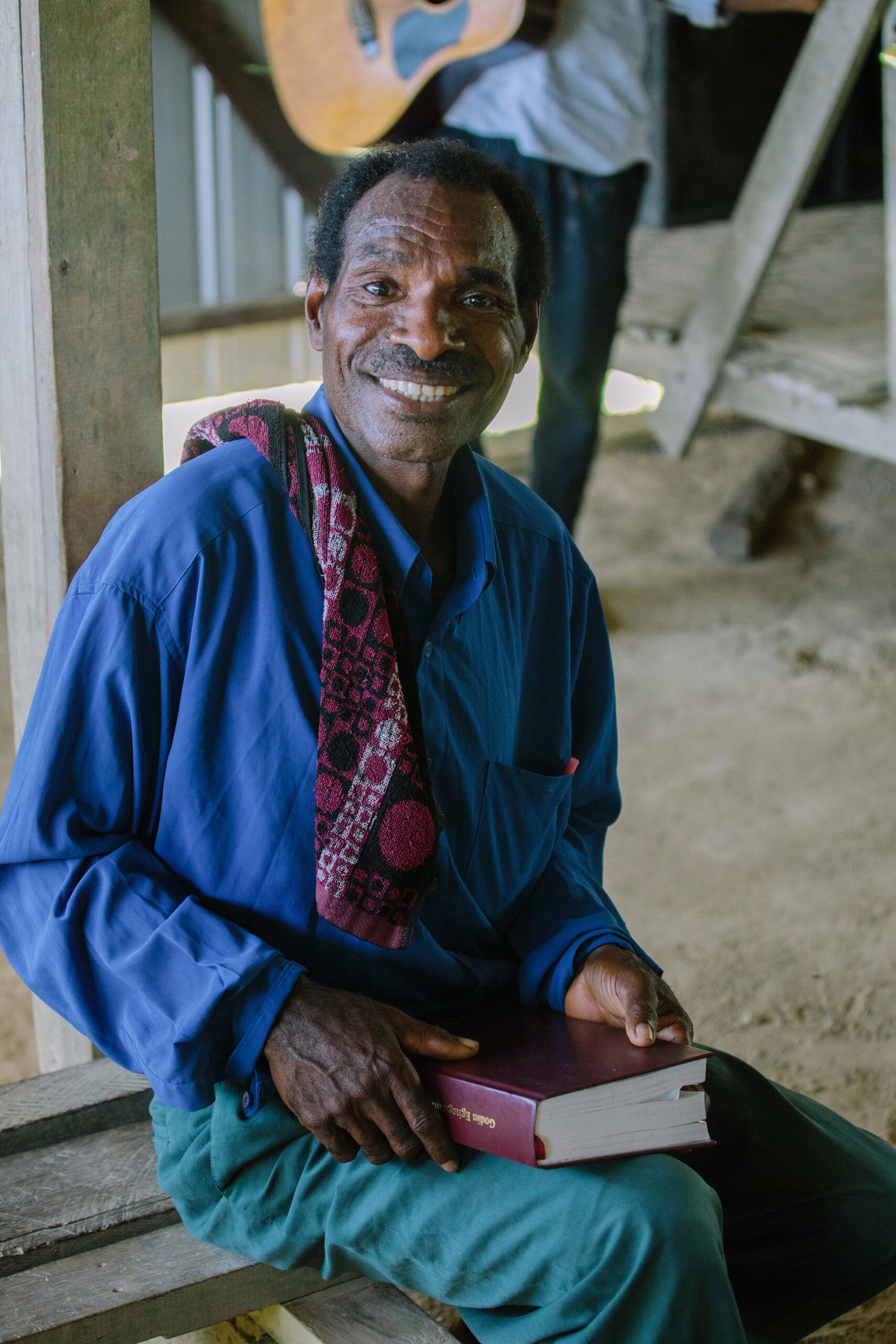 This generation can finish the task of Bible translation.
Current momentum in Bible translation gives us confidence that there will be churches using Scripture in every language group on Earth by 2050.
Your church has a role to play:
We want to build a fruitful partnership with your church to spread the Gospel through the work of Bible translation, church planting and discipleship.
We believe that churches, missionaries, and Pioneer Bible Translators all have a role to play.
We want to collaborate with you by listening, praying, nurturing, equipping, and celebrating as we work together to complete the Great Commission.
Working together, we can take the Word of God to the ends of the earth. Our vision is to see transformed lives through God's Word in every language.
Here are some ways your church can partner with Pioneer Bible Translators:
Request a Guest Speaker
Weekend services, mission team, Perspectives class, Conferences, VBS, camps, etc.
Host a Bible Translation Display
This powerful display will inspire your church with its vivid portrayal of completed, ongoing, and upcoming Bible translation projects.
Launch a Verse by Verse Challenge
Challenge your church to translate Scripture. You can set your own goal — every $35 translates into one verse!
Organize a Prayer Initiative
Develop a sermon series, small group study, or a prayer movement based on the book Extreme Prayer by Greg Pruett, President of Pioneer Bible Translators.
Adopt a Bible Translation Project
Your church can adopt a project that needs prayer, care, funding, and other involvement.
Mobilize Business as Mission
Help business professionals in your church offer internships, mentoring, and business initiatives in the marketplace for hard-to-reach language groups.
Complete the form to request more information.