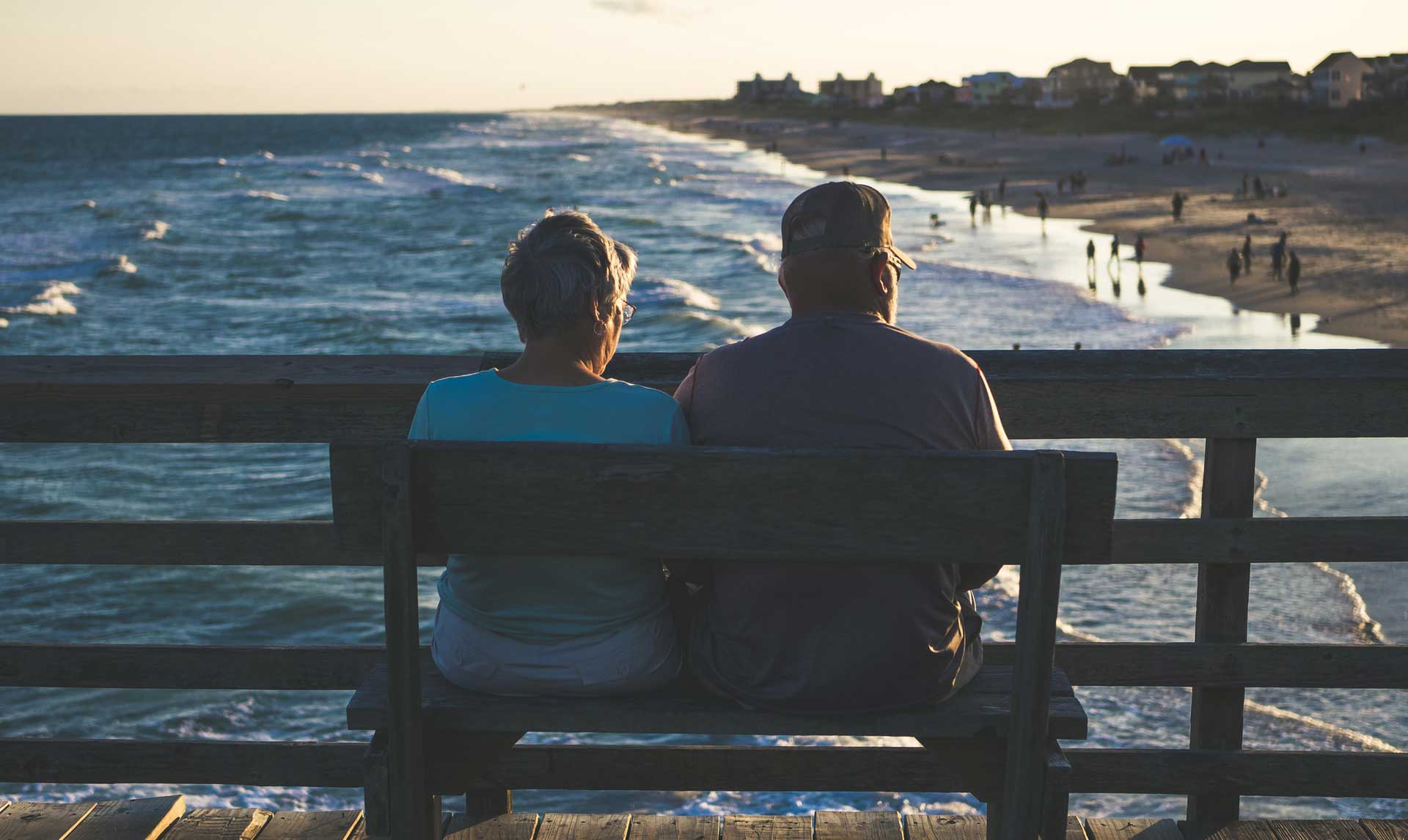 Take the Mystery Out of Estate Planning.
Design a plan that blesses your family and honors God.
Pioneer Bible Translators, in partnership with Financial Planning Ministry (FPM) has prepared an estate planning webinar for your benefit. FPM is dedicated to providing individuals and families with a path to sound biblical stewardship through their estate plans. They take the mystery out of estate planning, guiding you through a straightforward process to design a legacy plan that blesses your family and honors God.
There is no cost to you. After attending the webinar, if you want, they can help you create an estate plan customized according to the regulations of the state where you reside. They will also ask if you want to leave a gift to Pioneer Bible Translators or to other nonprofits. That is up to you.
Space is limited. Be sure to register for this free online Zoom webinar today.
After registering, you will receive a confirmation email containing information about joining the webinar.
Topics Addressed:
Why have a Will?
What are the advantages of a Living Trust?
Who should consider having a Living Trust?
How you can gain assurance that, upon your death, your guardianship wishes for minor children and distribution of your valuables are fulfilled as you desire.
How you can avoid the expensive and time-consuming process of probate.
How you can bless charities of your choice while not decreasing gifts to heirs.
After attending this webinar:
You will have the opportunity to meet one on one with a qualified estate consultant via Zoom or telephone to prepare your estate plan at no cost to you. Ensuring your legacy has been the business of Financial Planning Ministry for over 35 years. They remove the doubt and confusion surrounding estate planning through professional and courteous service and provide you with estate planning that you and your heirs can count on. They take you through the entire process, from start to finish. FPM is an independent third party. Confidentiality is assured. Learn more about FPM at FPM.org
Take the next step and register so you can learn how to plan guardianship for your minor children, reduce taxes, and save time and money for your loved ones. With a well-conceived plan, you can maximize the amount received by your family and you can convert tax dollars into Kingdom investments!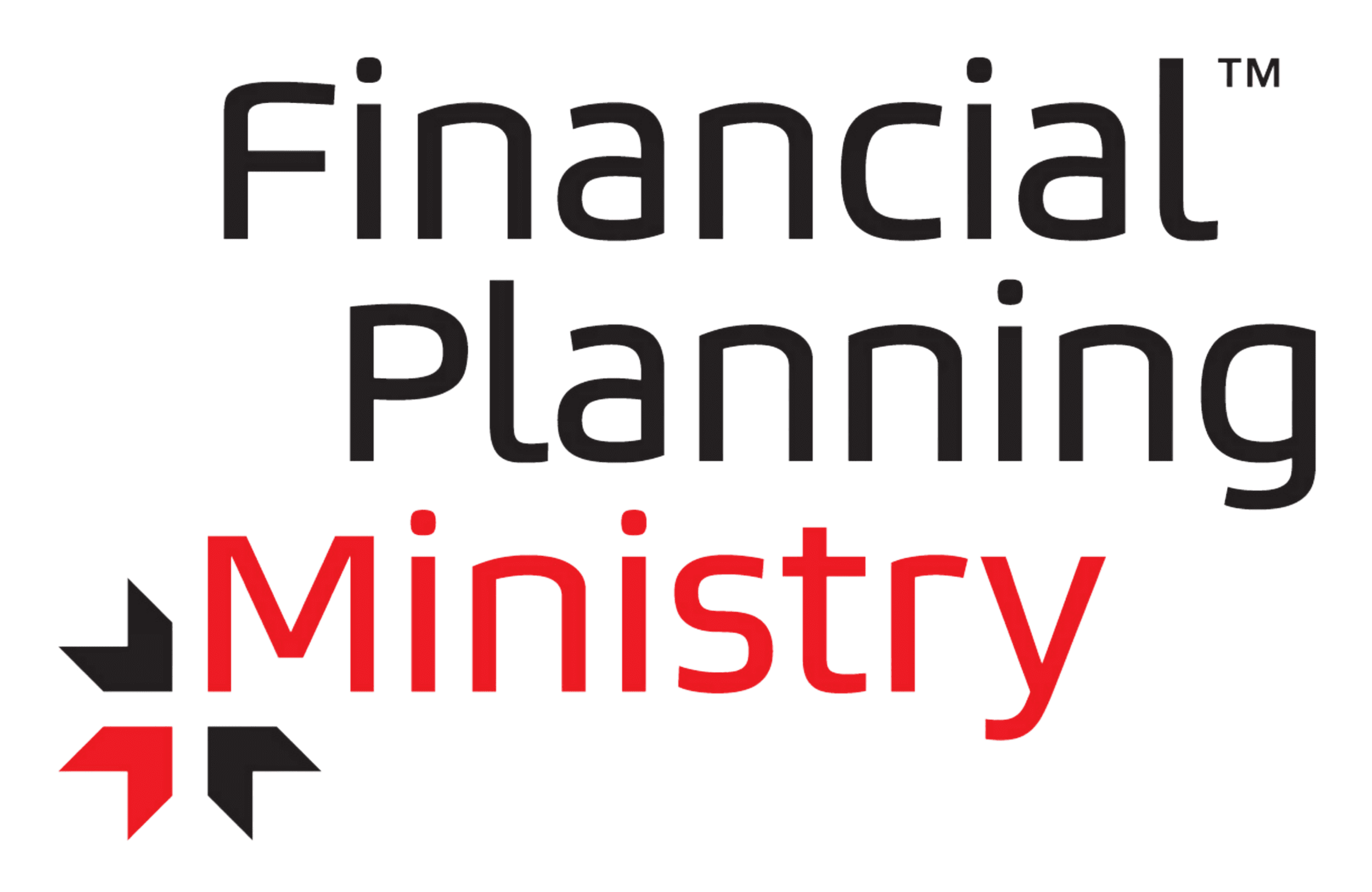 "I have rarely, if ever encountered the high quality of customer service that I experienced in dealing with FPM. With every question I asked, the response was quick, knowledgeable, accurate and pleasant. Thank you for your excellent work."
— Member of Southeast Christian Church, Louisville, Kentucky
"The main thing that was so helpful for us was the ease at which all of this can be accomplished. Past discussions in our family concerning estate planning always seemed to be stressful and difficult. But this was presented in such a way that it was really nothing to be intimidated by."
— Member of Gateway Church, Southlake, Texas
"Thank you, Saddleback for urging us to move forward in setting up our family living trust. This is something we've wanted to do for a long time but did not take the time to find out who and how to go about it. Saddleback has taken away that uncertainty and provided us the avenue to finally get this important financial decision made. We found the seminar very helpful and made an appointment to get the trust set up. Thank you for the opportunity!"
— Member of Saddleback Church, Lake Forest, California
Upcoming Financial Planning Ministry Events