Transform Your Prayer Life with the PROACTIVE Prayer Template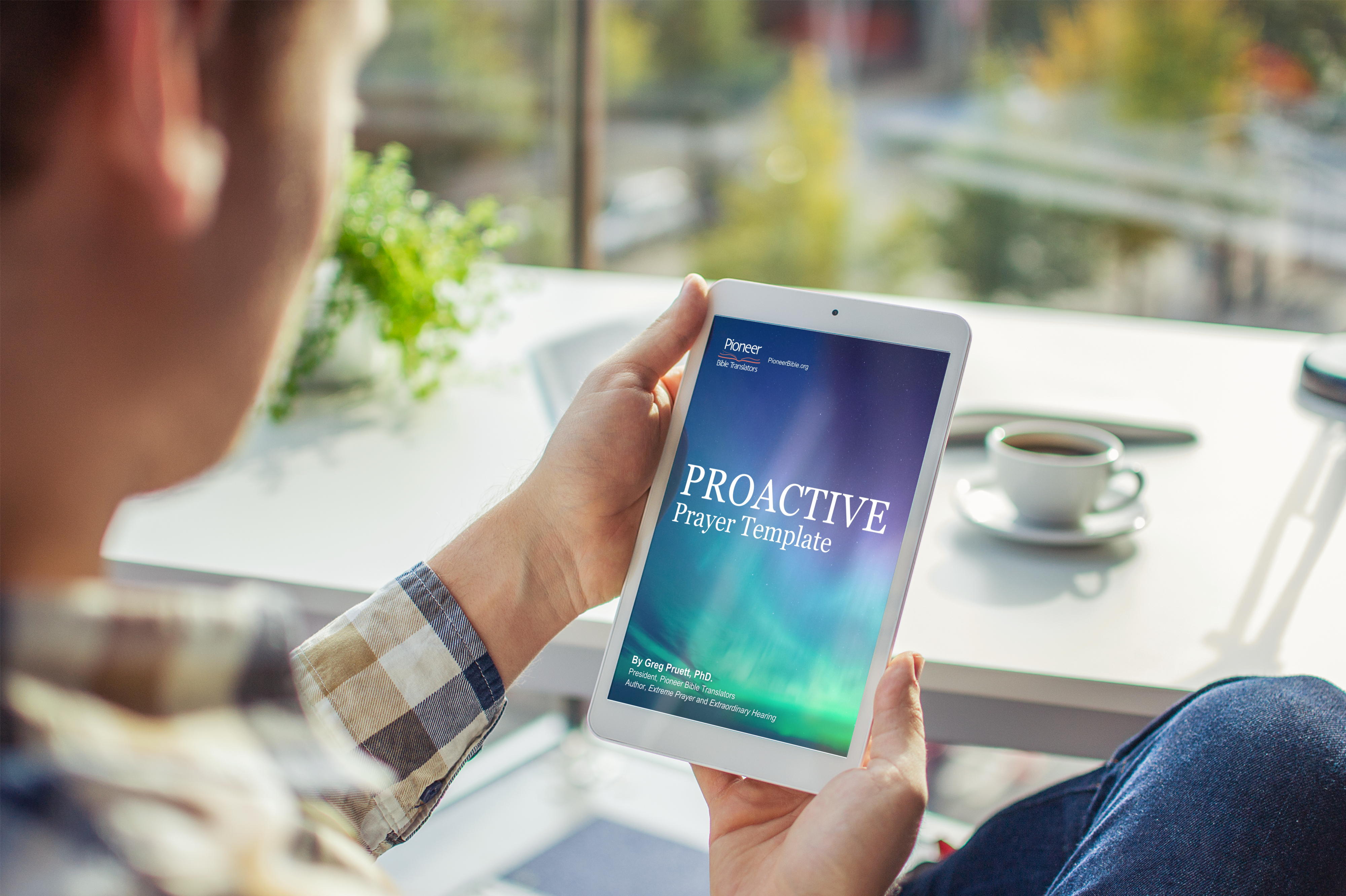 Discover the power of effective, intentional prayer with the PROACTIVE Prayer Template. As you follow the steps in this guide, you'll be able to craft meaningful, personalized prayers that will deepen your connection with God and strengthen your spiritual leadership.
✓ Learn the PROACTIVE acronym to guide your prayer life
✓ Develop a deeper understanding of the elements of effective prayer
✓ Enhance your spiritual growth and leadership skills
✓ Become skilled at praying for family and friends
✓ Experience a stronger, more meaningful connection with the Lord
The PROACTIVE prayer template makes it easy for you to begin praying for those you influence and for the work the Lord has entrusted to you. Download free today and transform your prayer life with the PROACTIVE Prayer Template!