A Free Resource for Your Church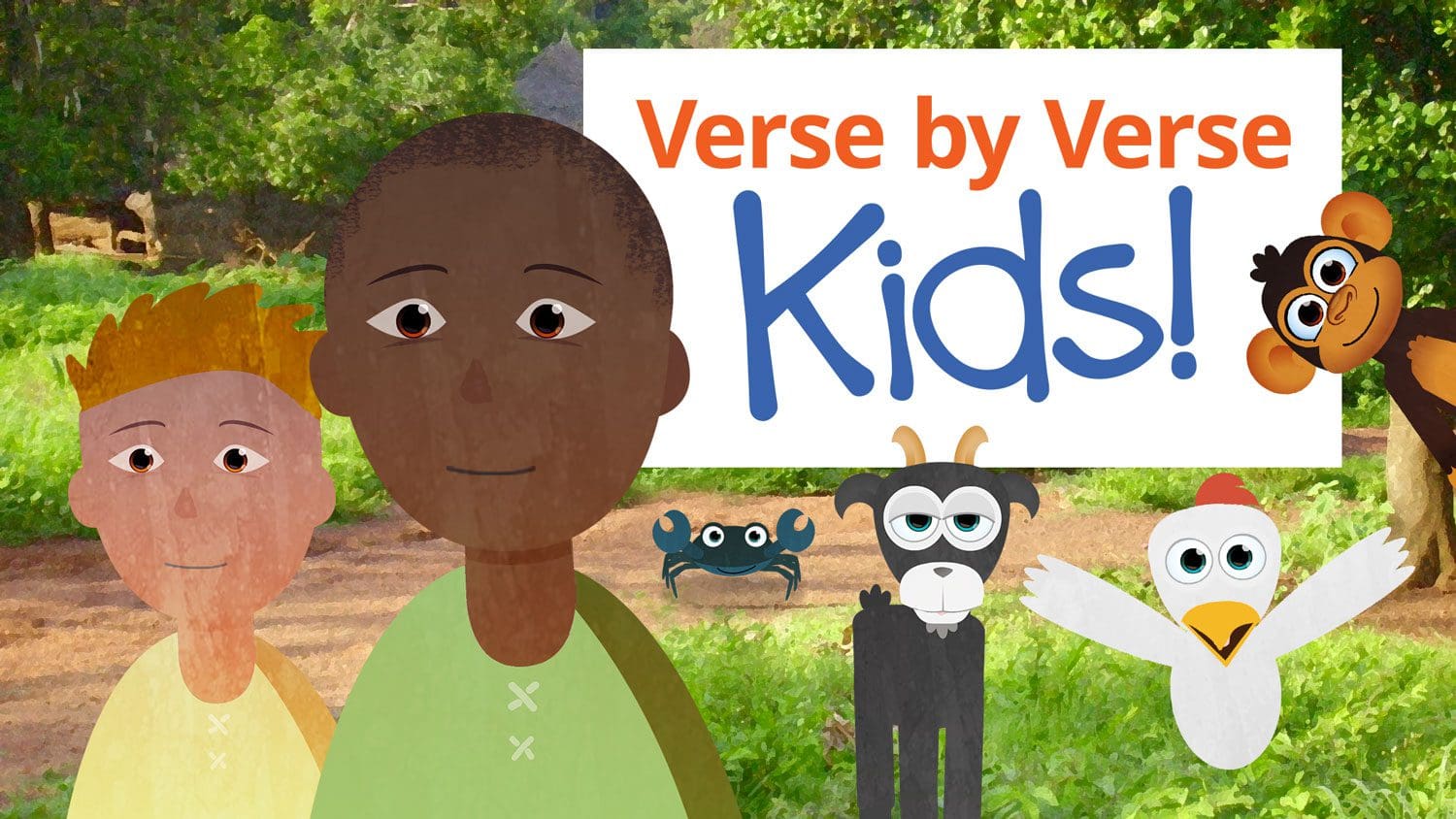 Verse by Verse Kids! is a FREE curriculum designed to accompany your event. Whether it's a Vacation Bible School, a Kid's Camp, Sunday School or worship, Verse by Verse Kids! works in a variety of different formats. This program will help the children to get personally involved with the Great Commission.
Jesus told all of us to go and make disciples and there is no better discipleship tool than the Bible. But almost 2,000 people groups—180 million people—don't have the Bible in their own language. Every $35 the children give through their offerings provides another verse for one of these people groups!
The children in your church can provide verses, chapters or even books of the Bible for a people group that does not have God's Word in their language. How amazing is that? Your children can provide eternal life-giving words to people who have never even heard that Jesus loves them. Imagine the impact that will make in heaven one day!
To help motivate the children in your group, we've developed a series of animated videos with scripts for your presenters.
Verse by Verse Kids! includes (all for free):
Program Leader's Guide
Preparation Timeline
Comprehensive Materials List
Animated Videos
PowerPoint Presentations
Leader Script for Each Session
Wordless Bible for every kid
Wristbands for every kid
We can't wait to see what God does through your kids event! If you have any questions, we're available Monday through Friday 8 am – 5 pm CST at (214) 699-4320. You can also e-mail us anytime at VerseByVerseKids@pbti.org.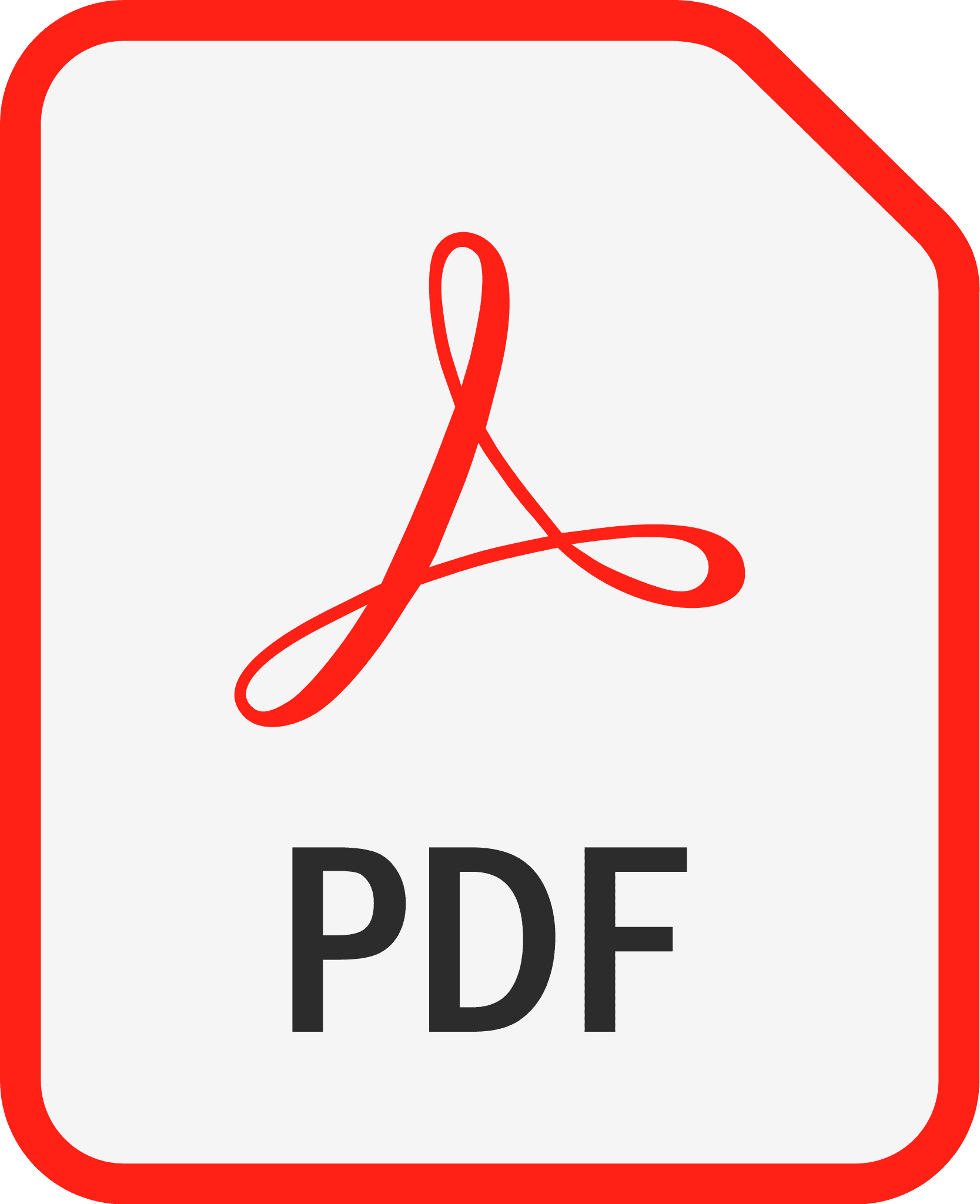 Session One Leader's Script and the Five-Session Overview
Get Full Access to Verse by Verse Kids! Right Now