A Free Resource for Your Church
Verse by Verse Kids! Resources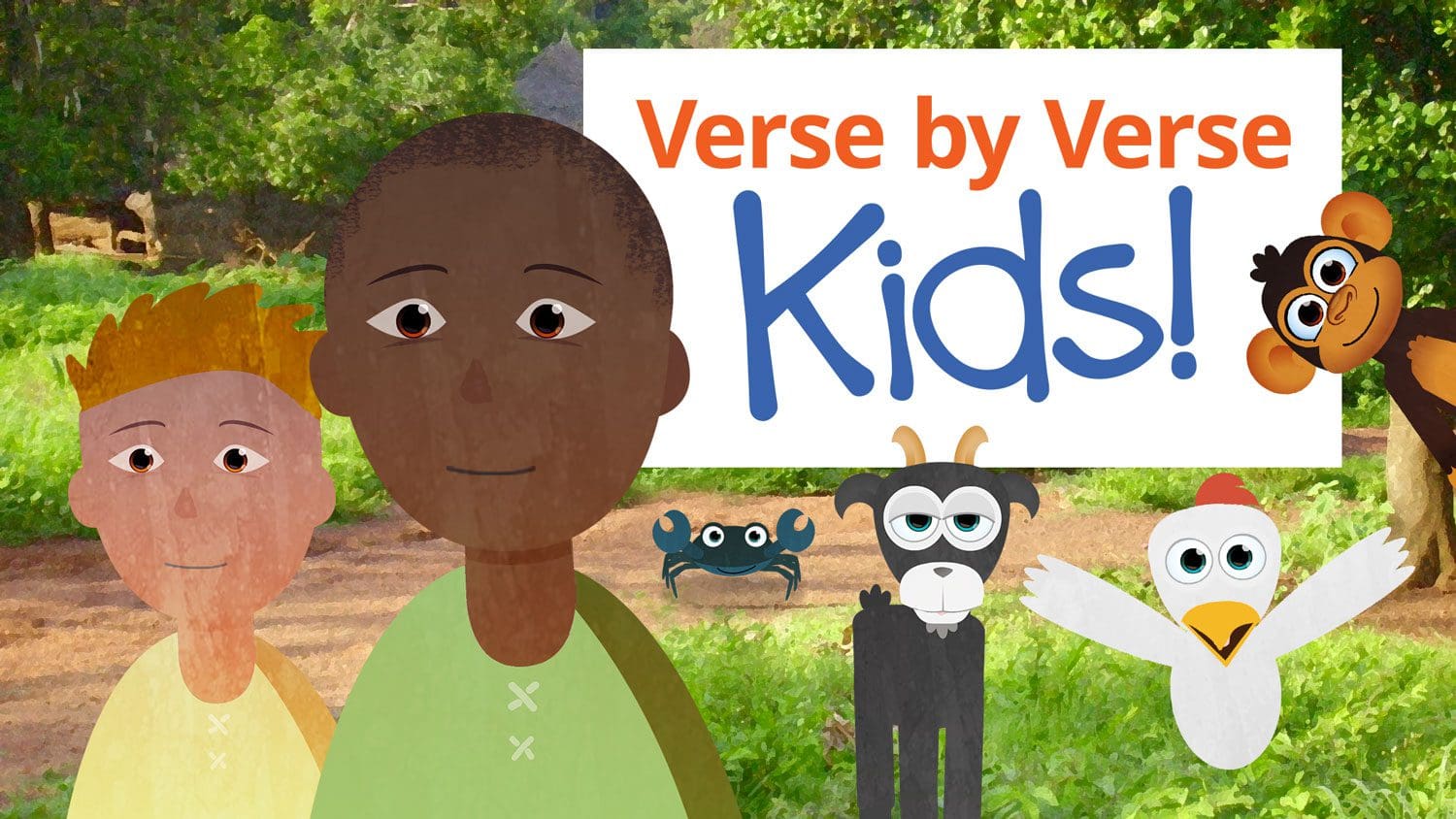 We're glad you're considering verse by Verse Kids! Here you will find all the resources you'll need.
Download Digital Files
First, you'll need to download three components below: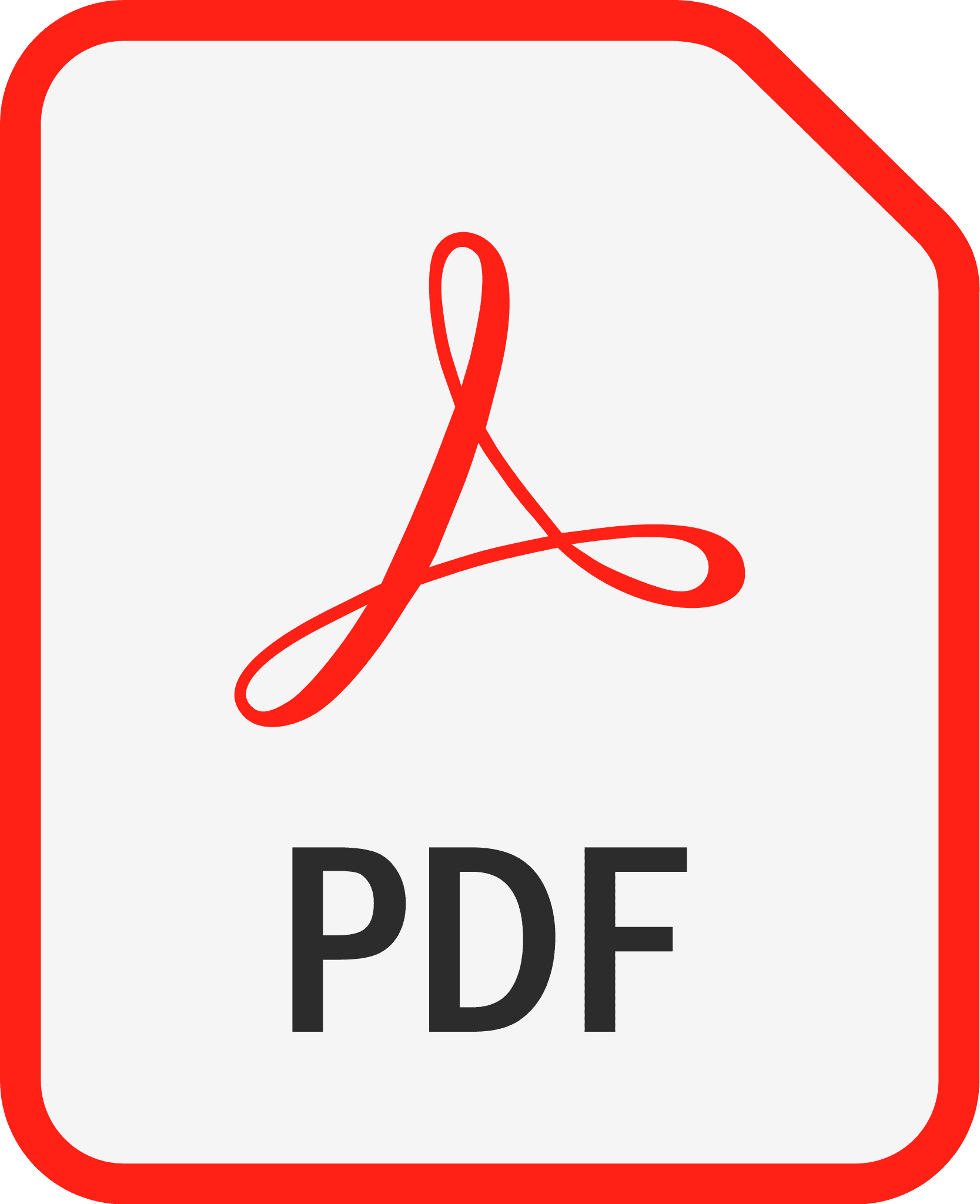 Session One Leader's Script and the Five-Session Overview
Download All the PowerPoint Files
Order Your Free Materials
Pioneer Bible Translators will ship the materials to you.