Last year I visited a place where people don't know the name of Jesus. I don't mean that they don't "know Jesus." I'm saying they don't know that He exists at all.
It's easy to assume that everyone's already heard since the Church has been doing mission work for 2,000 years now. It's logical to think, "In this age of the internet, radio, cell phones, and television, surely everyone has at least gotten the message that Jesus exists." But they haven't. There still are places in the world where people have never even heard of Him.
My colleague works in one such place, introducing people to Jesus for the first time. As he travels around and meets people, he starts conversations and then asks, "Hey, have you ever heard of Jesus?" Scrunched-up eyebrows and quizzical expressions accompany their answers: "No, what is a Jesus?" "No, not at all." My friend seizes the opportunity by explaining, "Jesus isn't a 'what.' He's a person. He's the Son of God…." I had heard about these encounters, but I needed to go see my friend's ministry for myself. I wanted to personally experience this region full of people completely unaware of Jesus.
Thinking we had misspoken their language, they started helpfully suggesting other words that rhymed with "Jesus" or at least sounded vaguely like it.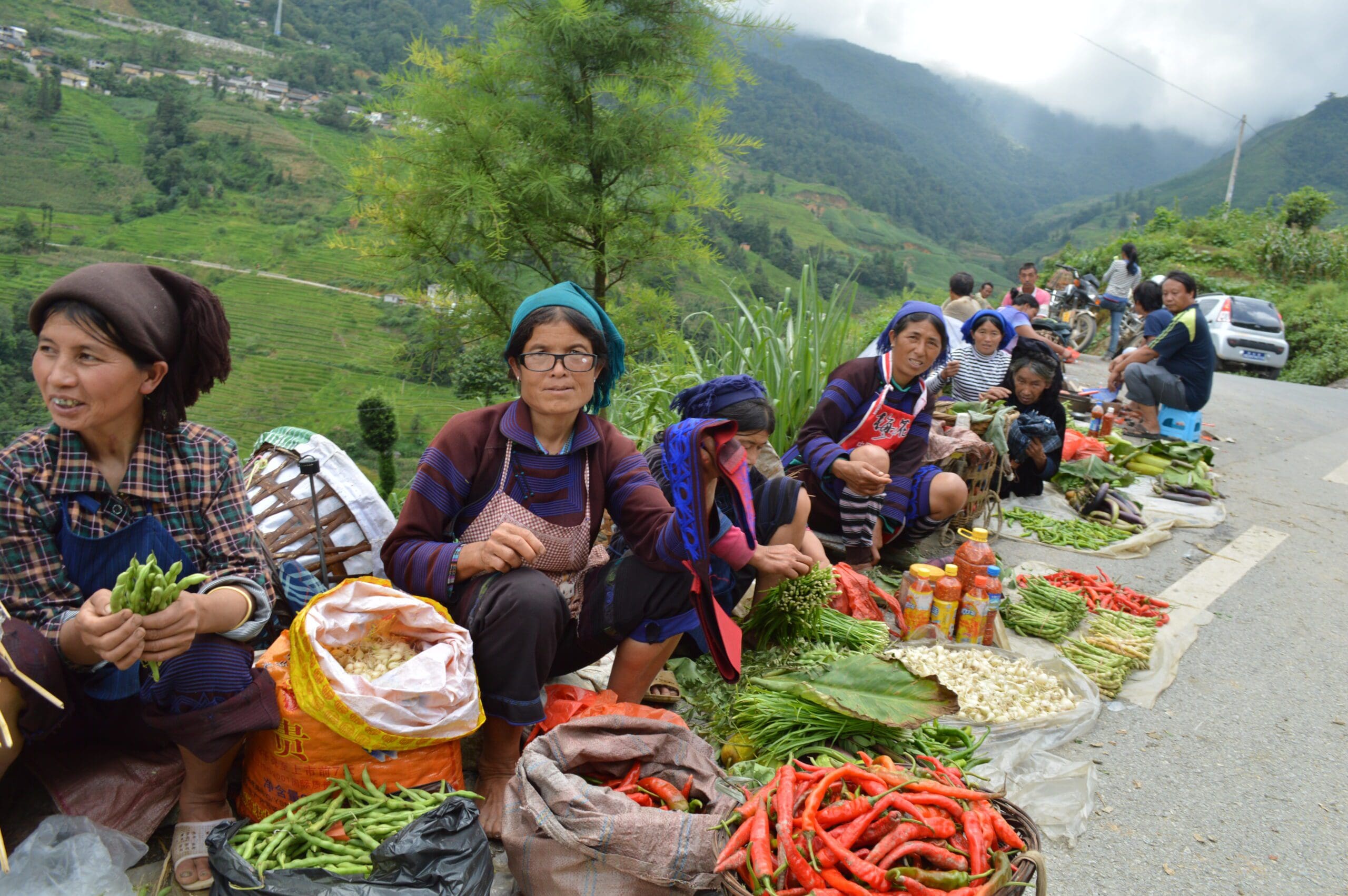 Merchant women set up shop outside a mountain village in Asia. Have they heard of Jesus?
Maybe you assumed that everyone has already had a chance to hear about Jesus. But now you have seen that your brothers and sisters are out there in need.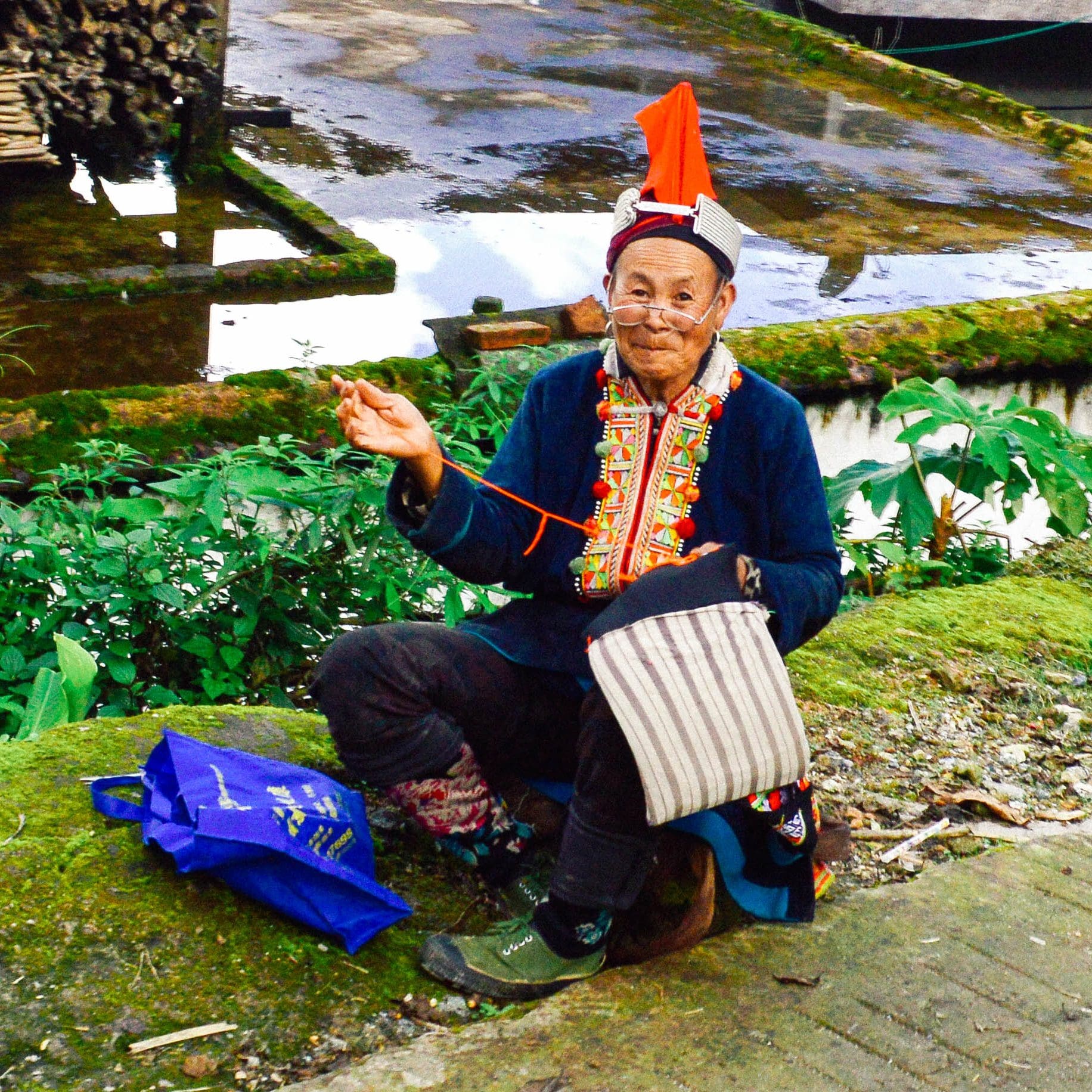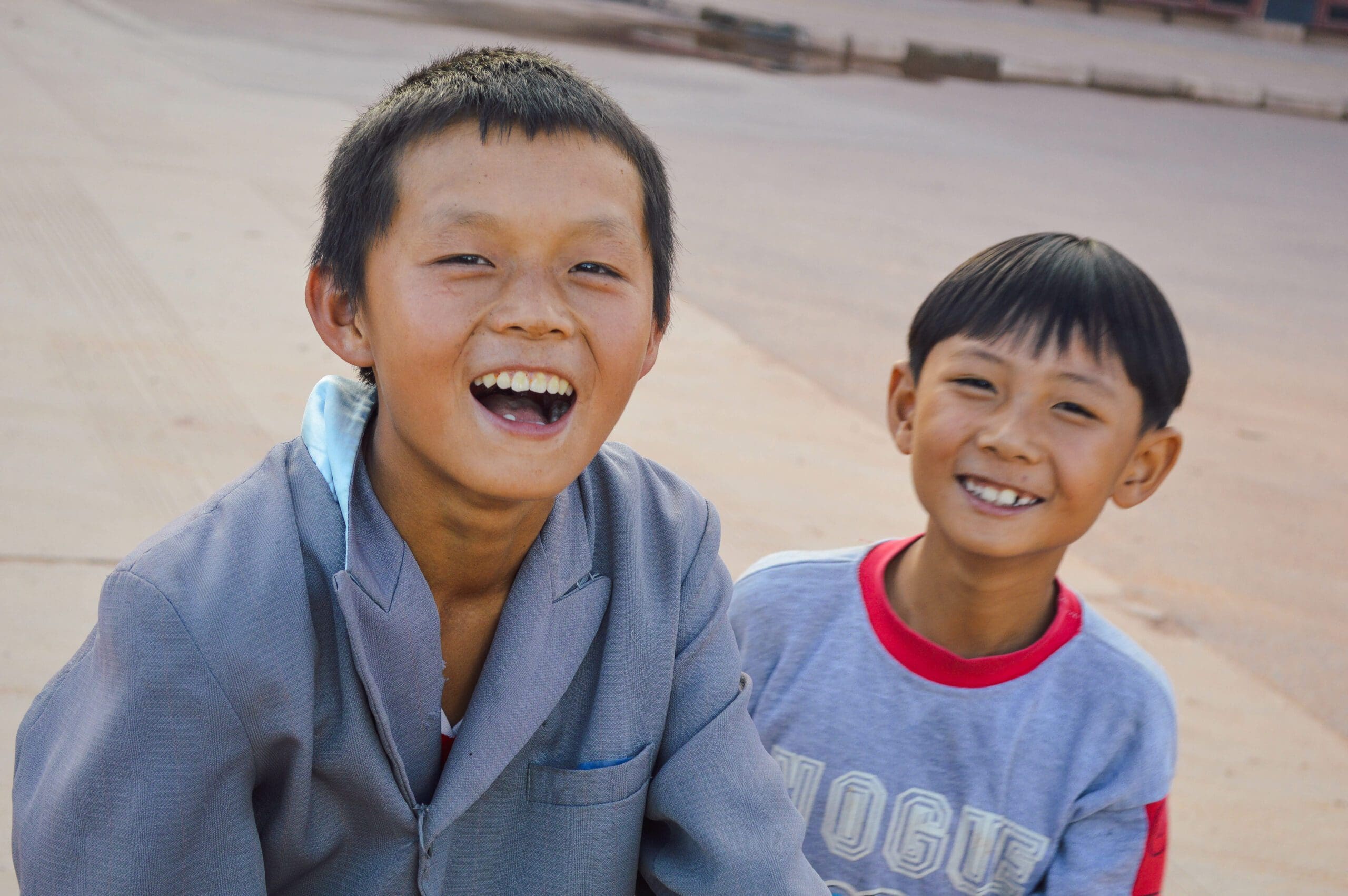 Greg Pruett, PhD
Greg Pruett has been President of Pioneer Bible Translators since January 2007. Prior to that he and his wife Rebecca lived in West Africa for 12 years, working with a team of local people to translate the entire Bible into the Yalunka language. Greg holds Masters and Ph.D. degrees in Intercultural Studies from Fuller Theological Seminary and a degree in Civil Engineering from Texas A&M University. His book Extreme Prayer: The Impossible Prayers God Promises to Answer (Tyndale, 2014) reveals the ways in which he has made prayer the primary strategy of Pioneer Bible. His second book, Extraordinary Hearing: Preparing Your Soul to Hear from God (Tyndale Momentum, 2023) gives practical, Biblical insights on how to pray and how to hear from God. He and Rebecca have three adult children, two of whom serve overseas.
Make an Impact by Praying Now