A Summer of Transformation
One of the best ways to discern if God is leading you to become a missionary is to experience cross-cultural ministry firsthand. For this reason, Pioneer Bible Translators offers multiple internship opportunities each summer.
Our greatest hope for our interns is for them to grow in intimacy with God and in hearing His voice as they come face to face with His heart for the world. Our heart is to equip them to thrive in an overseas setting and to journey alongside them as they explore the Lord's leading in their lives.
The internship begins with Pre-Field Orientation, intentionally designed to help interns prepare for their time on the field. During these two weeks, interns receive hands on training in language acquisition, team formation, cultural anthropology, spiritual formation, and conflict resolution. They participate in interactive team-building activities under the direction and mentorship of certified life-coaches. In addition, interns get to participate in a myriad of opportunities – Bible translation demonstrations, literacy equipping sessions, disciple-making strategies, community development, and support ministries. They attend Discovery, where they meet many of our missionaries and catch our vision to see networks of churches using translated Scripture to grow, mature, and multiply.
The internship continues with the field portion, which lasts about six weeks. Interns participate in activities designed to help them acquire a broader vision of God's world, gain further insight into His heart for the unreached, and continue becoming the people God created each of them to be. Our internships are organized to walk interns into the day-to-day life situations of the missionaries who are hosting them.
The internship concludes in Dallas for debriefing and reconnecting with other interns.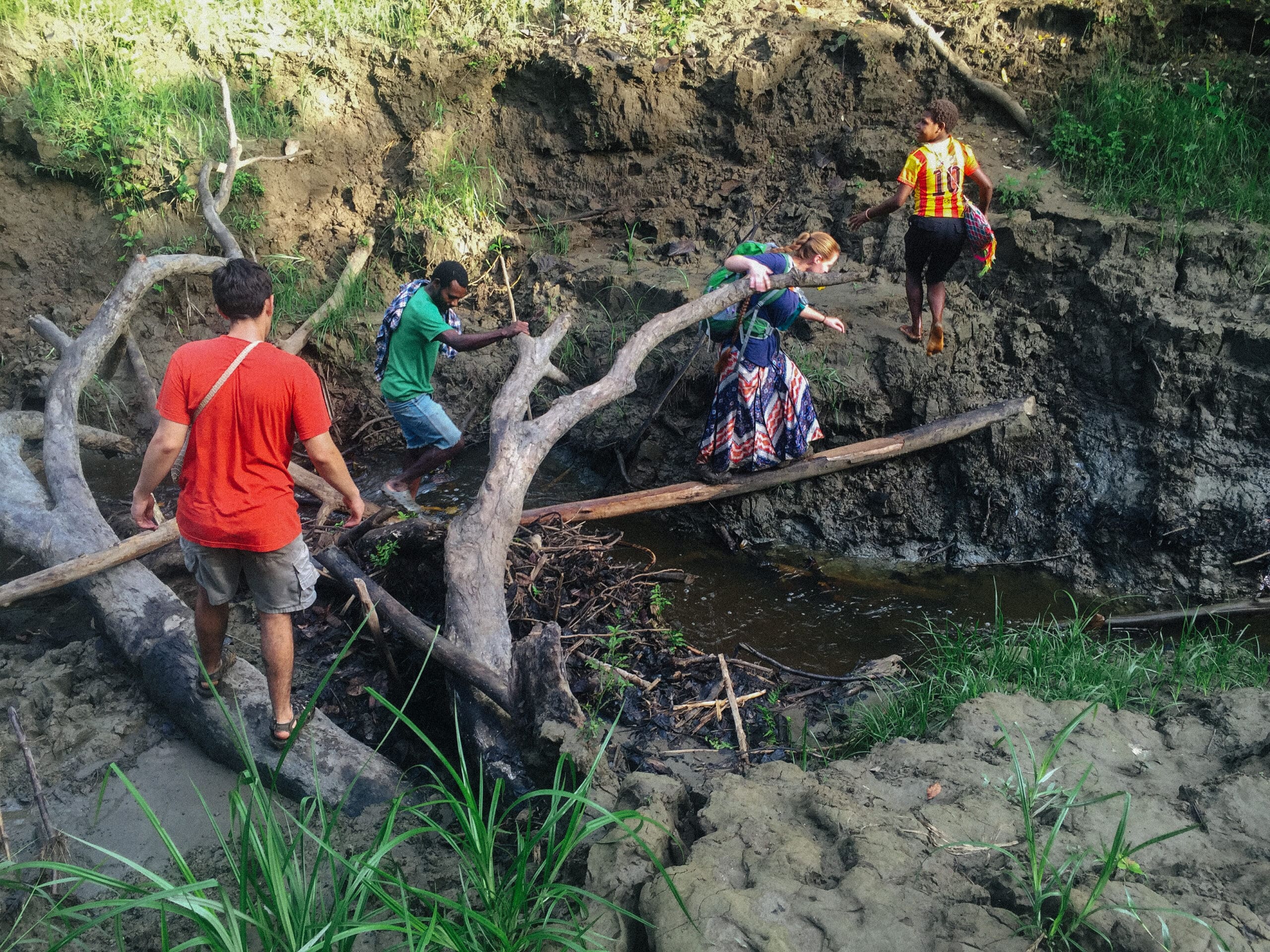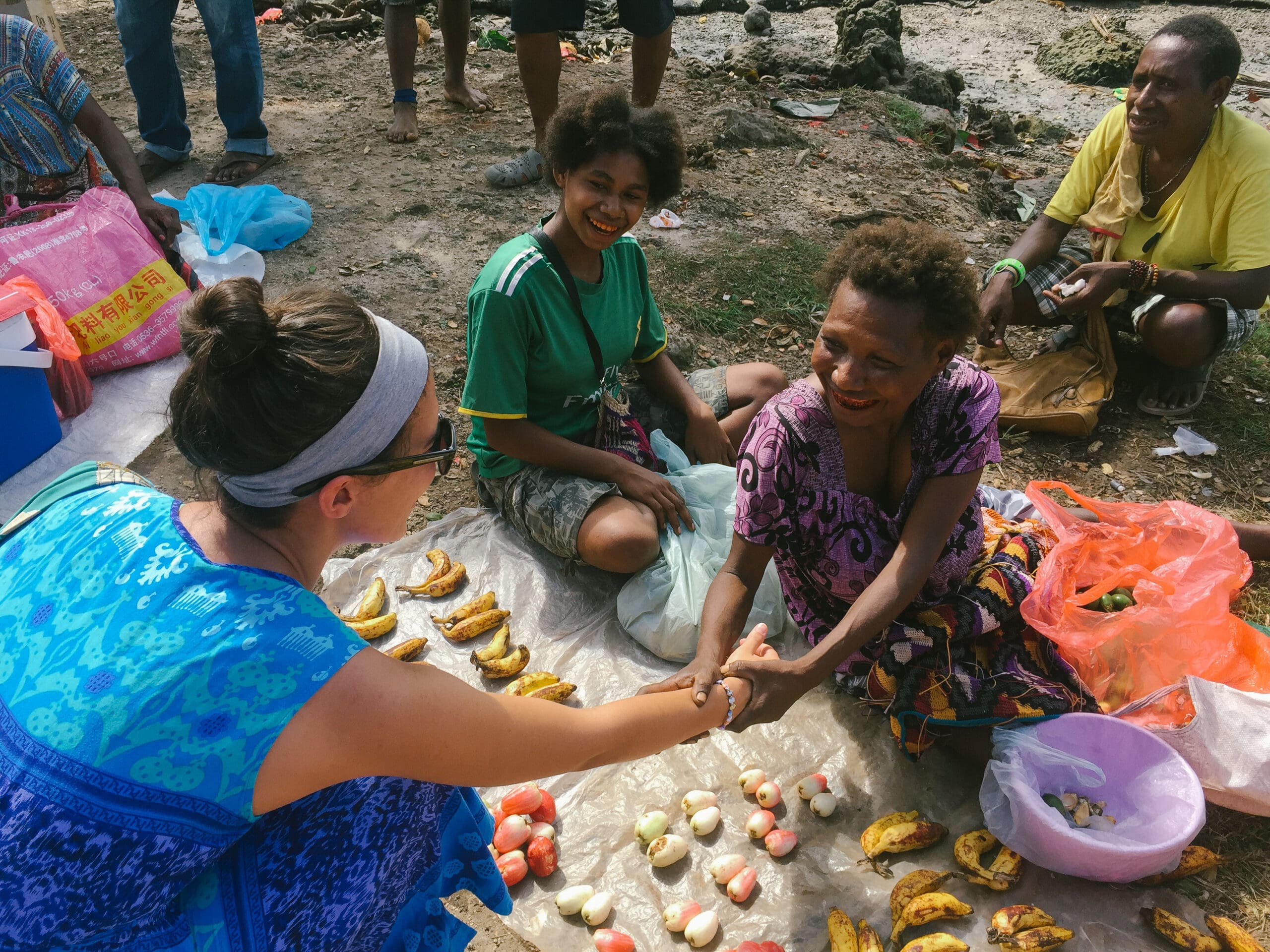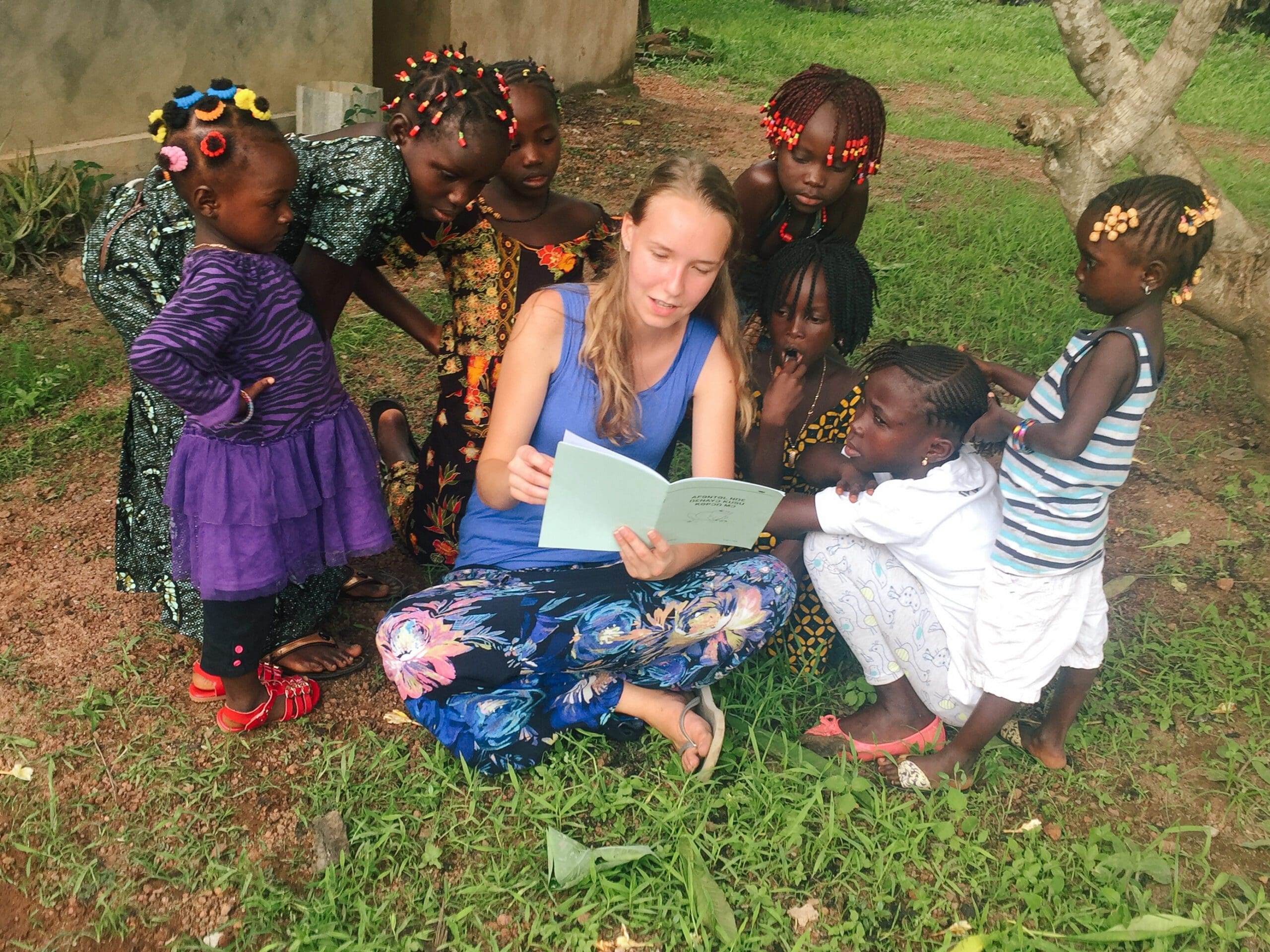 Frequently Asked Questions
What are overseas internships like?
Our internships are designed to be a microcosm
of
what a long-term missionary encounters, both in preparation and on the field. An intern's summer is filled with both observational and hands-on activities to introduce them to the many facets of the Bible translation ministry (literacy, church planting, support work, discipleship of nationals, etc.). All of these experiences are part of an intern's quest to see how God can use them in the wide range of ministries that Pioneer Bible Translators offers.
Our teams usually consist of 3-4 students (generally college-aged) and a team coach, who serves as a facilitator, leader and guide. Since we want students to see a broad range of ministry and cultural learning activities, intern teams typically visit multiple locations in the country where they are serving. They also get to interact with many missionaries and their families, and they have opportunities to observe the behind-the-scenes activities that are at the heart of what it takes to be a missionary.
On any given day, an intern might:
Participate in a literacy workshop with veteran missionaries
Assist in a back translation or village check of a passage of Scripture
Work alongside national translators as they edit, revise and discuss word usage in translation
Practice language learning in an open market
Go on a prayer walk
Show the Jesus Film
Worship in a village church
Distribute Scripture in villages
Observe how the local people incorporate their art forms into their worship
Learn about the local culture and bond with nationals through hunting, fishing, drinking tea, picking peanuts, cooking, fixing thatched roofs, or whatever other adventure God takes you on
Although we do not require potential interns to know they definitely want to be long-term missionaries, we do ask every applicant to be open to the idea of serving overseas as a vocational missionary. Applicants who are just looking for a fun experience or a great short-term mission trip are not a good fit for our internship.
Can I get school credit?
Most likely. Pioneer Bible Translators has a long history of working alongside Christian universities and state colleges to meet the academic and service-learning requirements each respective institution requires in order to receive school credit. We are open to dialoguing with your university to determine if one of our internships will fulfill their requirements.
How much do internships cost?
Overseas internships range in cost from $4,500 to $6,500. Stateside internships vary in cost, depending on their location, but their cost is typically lower than for overseas internships.
Can I raise support for my internship?
Absolutely. In fact, we highly encourage interns to get the full experience of being a missionary by going through the process of raising both financial and prayer support.
What kinds of interns are you looking for?
We are praying for God to send us teachable, humble and servant-hearted followers of Jesus who are investigating how God may want to use them to impact and build His Kingdom.
How do I apply?
You can apply for an internship by contacting one of our recruiters. After dialoguing with you about which internship is the best fit for your interests, they will send you an information packet that includes:
An electronic application
Electronic reference forms
Sample budgets
Click here to send us a message. (Be sure to select the 'internship' option.) Or call the recruitment department at (214) 699-4221.